What's New at Enchanted Quill Press LLC?
01/29/21
Happy to introduce our first game, Project Valkyrie, a web Phaser based game. Follow Jack Wilkinson as he pilots the Valkyrie, a prototype spacecraft, through its demonstration. A demonstration a ravaged Earth desperately needs for its survival. It becomes far more than a mere demonstration pushing Jack and the Valkyrie to their absolute limits.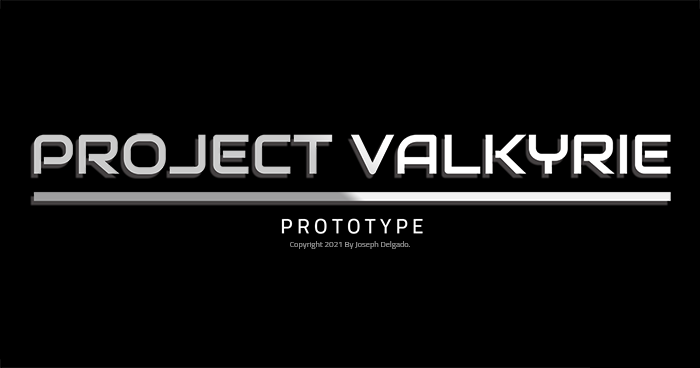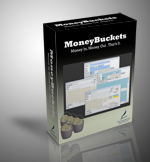 MoneyBuckets for Access 2007 1.0.2
Download MoneyBuckets to get started using a tracking system for your money. MoneyBuckets uses an envelope system "Buckets" to help you stick to a budget based on your paychecks. Read our quick start guide to get started today.
Most applications out there just keep track of your balance. MoneyBuckets with our budget template help you plan where your money is going. Best part it's freeware...right now.